I'm warm, kind, gentle, charming, beautiful. I think that each person is unique in this world. I like to set goals and achieve them, I think that there is nothing impossible. Life for me is here and now, with the possibility for tomorrow and memories of yesterday. I believe that everything in life is going on as we want this.
Now we can be in touch 24/7 you can easily know about my life in more detail) Download the "PLASMA" application, scan the code on my page and write to me. You can find the code by clicking on the plasma icon during my broadcast in the upper right corner
the rules in my room are very simple - please treat me with understanding and respect - always say hello and only then ask for something - any request is accompanied by tokens - do not forget to add me to your friends and favorites - no money transfers outside the site - do not ask my social networks and personal data
Only for Fan Club subscribers
Videos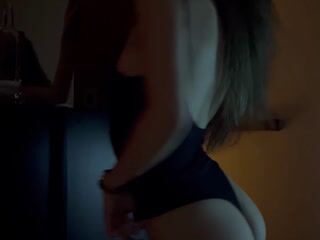 00:20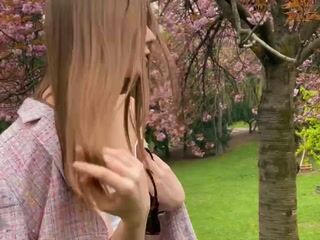 00:59
Only for Fan Club subscribers
00:59
wanna have a date with me?
00:30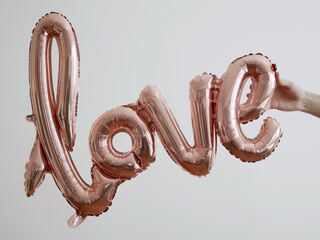 00:04