ABOUT ME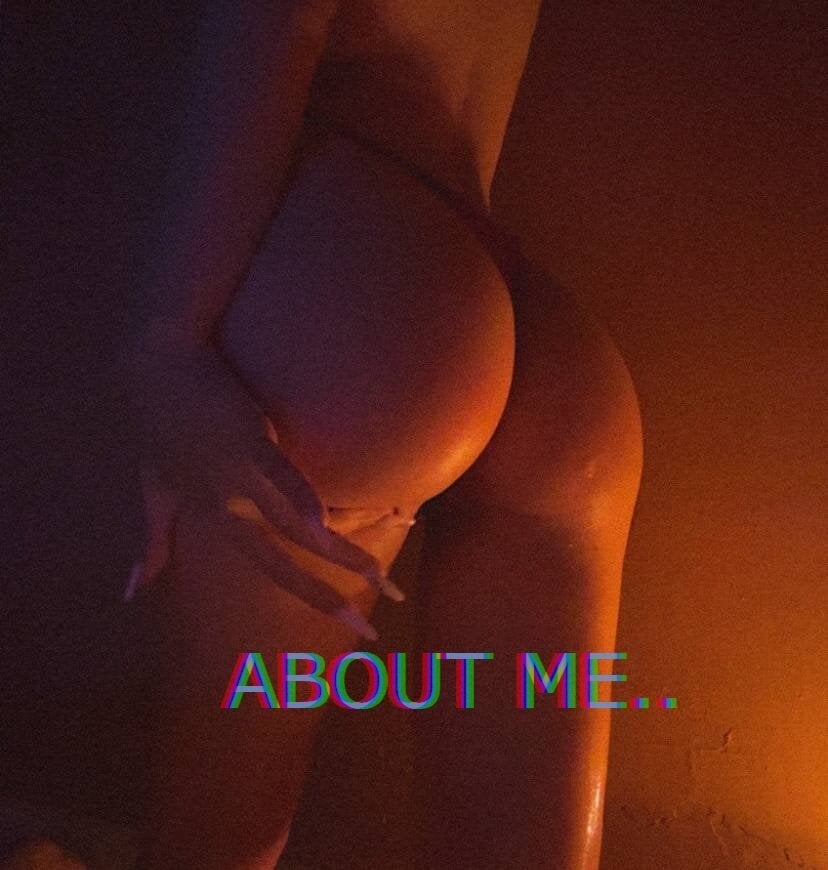 Welcome to my room<3 Hey guys, my name is Lisa. Im cheerful and sociable girl who likes to communicate with interesting people . I like to be here and to raise your mood and not only mood lol!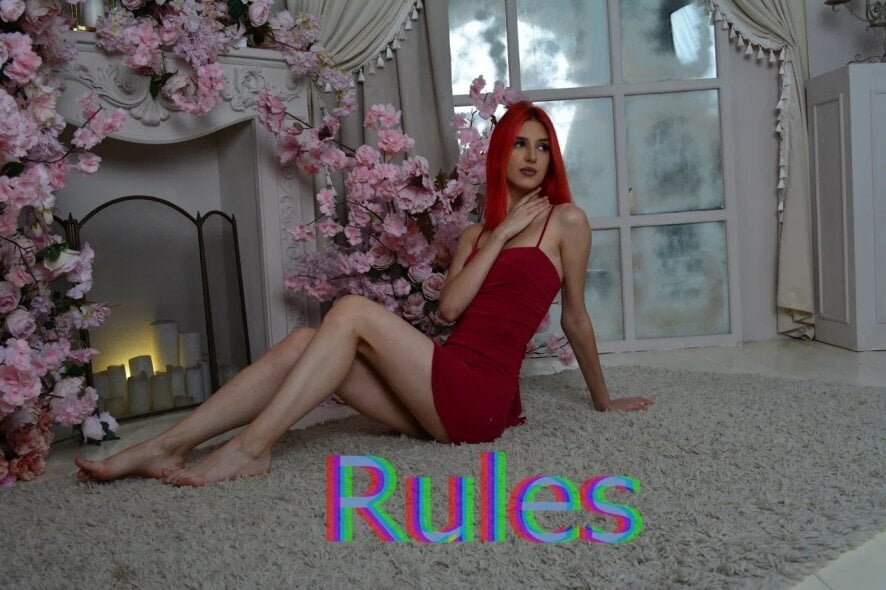 △Polite △No free △Don't be rude, ask and complain △Don't complain about my price △ Dirty conversations in the lobby will be muted △Please respect my knight and others in the hall △No meeting, no public gatherings, etc.
Dream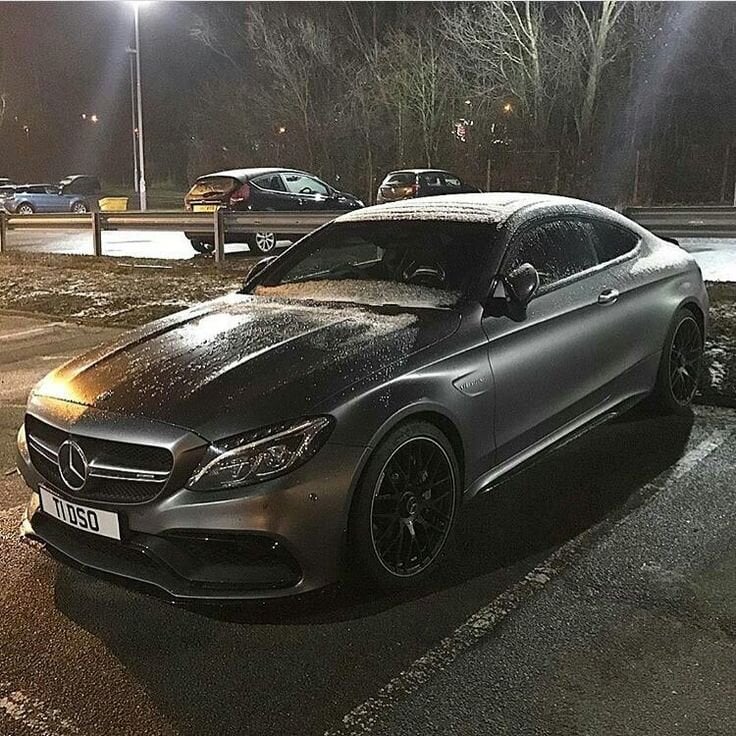 One of my biggest goals for today is to buy a car and I am reaching this goal with your help, I am grateful to everyone who brings me closer to the realization of my dream, thank you;)
MY INSTAGRAM
You can find my instagram if you click on the photo, I'm waiting for you all there
My shedule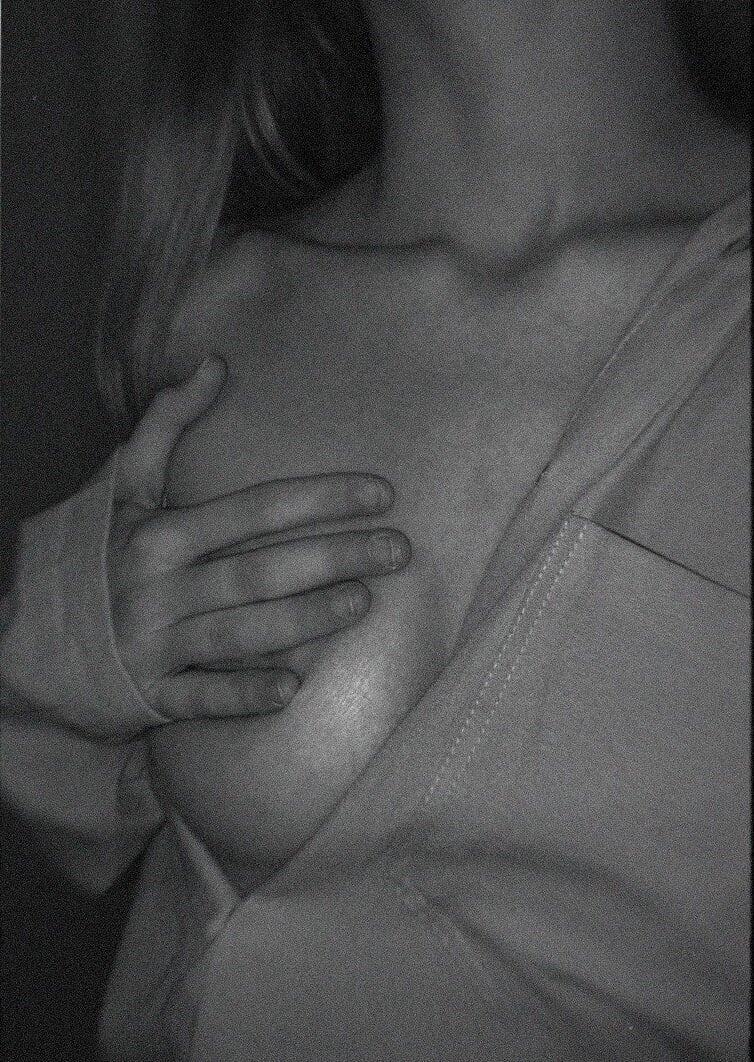 Sunday 07:00 p.m. - 05:00 a.m. Monday 07:00 p.m. - 05:00 a.m. Thursday 07:00 p.m. - 05:00 a.m. Friday 07:00 p.m. - 05:00 a.m. Saturday 07:00 p.m. - 05:00 a.m.
MY KNIGHT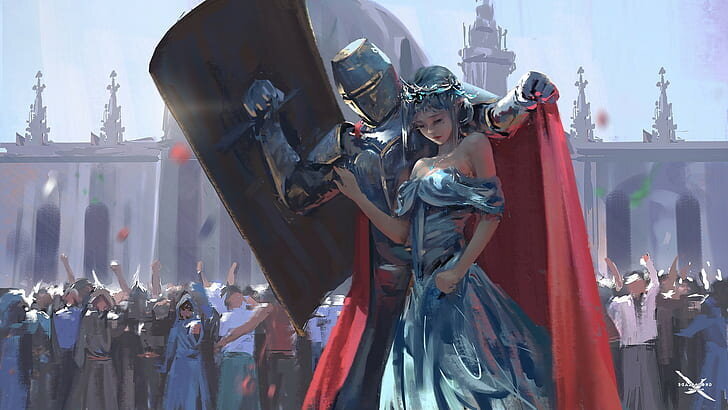 The knight is allowed to do whatever he wants with the participants, We will communicate with my knight on any social network convenient for him every day. Our knights are first of all my friends. To be our knight, you must be my friend, be kind and generous to me ♥️
MY HOMELAND
I live in Poland and I love my country. This is a very cozy corner of Europe where it is nice to come to see the beautiful structure and streets of cities At the moment I live and study in Warsaw. If you are thinking where to fly or go, then Poland is the right choice.